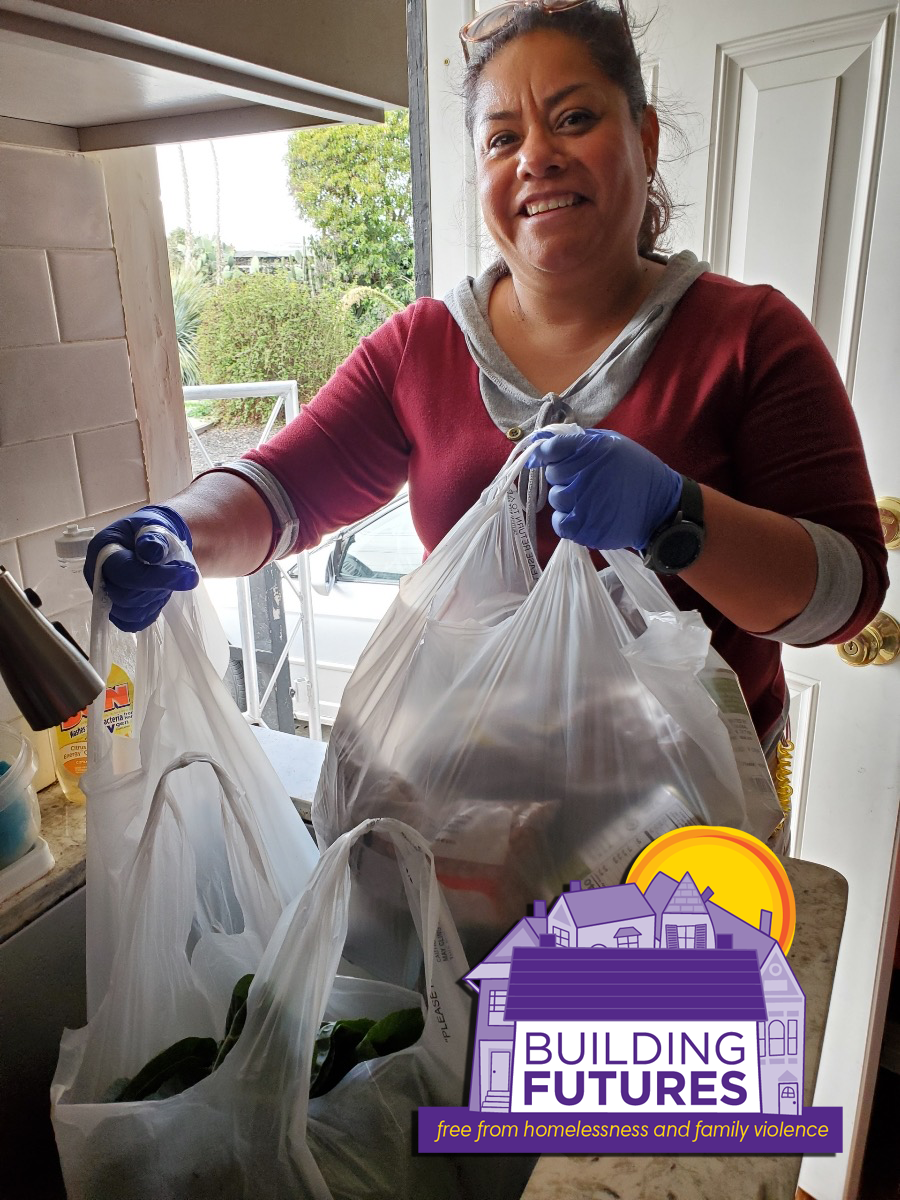 Friends and family -- Kera, Conor and I need your help to support an amazing local organization working on the front line of COVID-19.
Building Futures provides essential services to vulnerable families in need of shelter, safety, food and community at five emergency homeless shelters. Their housing programs and domestic violence services are at full capacity -- rather than scale back, they are doing more. Unfortunately, like many other charitable organizations, their fundraising efforts are being hurt by having to cancel events.
The folks they serve need our help more than ever, so we set an ambitious goal of raising $5,000. Your donation to this cause would mean so much to our family and do a world of good for people in our community urgently in need of help. Please give whatever you can and thank you all!
-- Nat, Kera and Conor Binns